The 10 Most Influential Action Movies of All Time
Action has been an integral part of cinema since its inception. Responsible for delivering thrills and chills, action movies have considerably changed over time, while they have also done their bit to change cinema. While there might be a lot of great action movies, there are only a handful of them that can qualify as influential and legendary.
So without further ado, here's the crème de la crème of the genre, ranging from martial arts flicks to ballads of bullets, from swashbuckling Westerns to awe-inspiring sci-fi spectacles. These following films haven't just defined the action genre, but have also played an active part in shaping modern-day cinema as we know it.
10 Hard-Boiled (1992)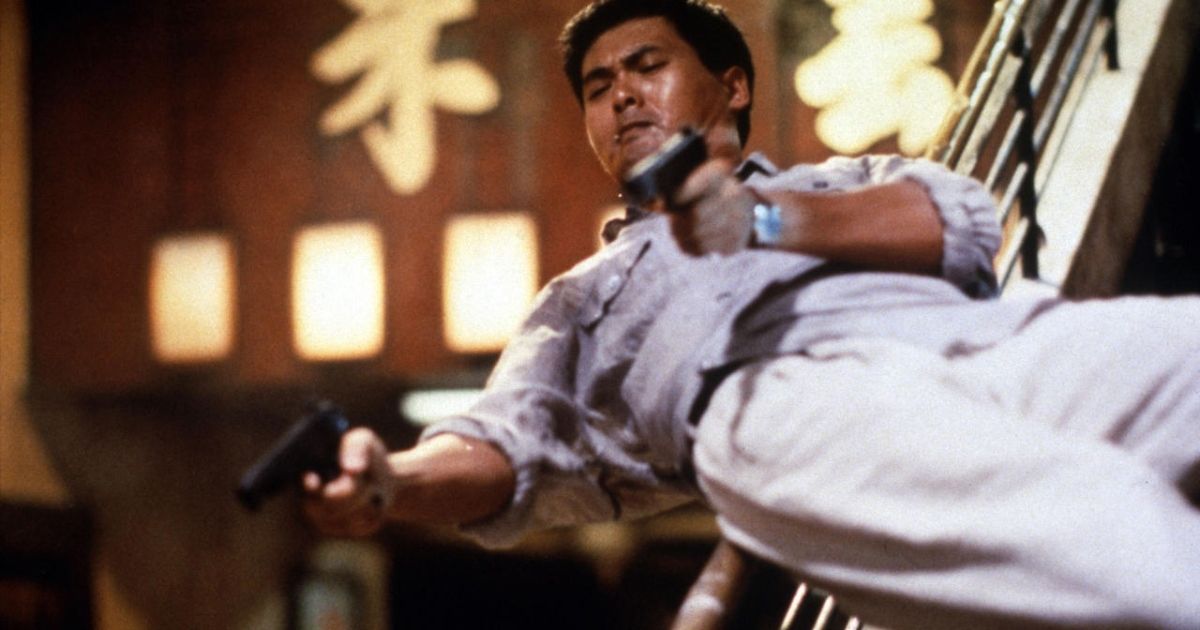 Golden Princess FIlm Production
When it comes to the action genre, there's no other director that's done more for it than John Woo. Before making his name in Hollywood with films such as Face/Off and Mission: Impossible 2, Woo wooed fans in Hong Kong and China, serving them a cocktail full of bullets and chaos, garnished with morally upright emotions.
Sticking to his favorite subject with Hard-Boiled, Woo's film is a cop crime action film that follows a cop 'Tequila' Yuen (Chow Yun-Fat) who goes on a rampage to seek revenge for the death of his partner. In order to infiltrate the ring that killed his partner, Tequila teams up with another undercover cop that's pretending to be a gangster's hitman, before tag-teaming and annihilating everything and everyone in that stand in their way.
9 Die Hard (1988)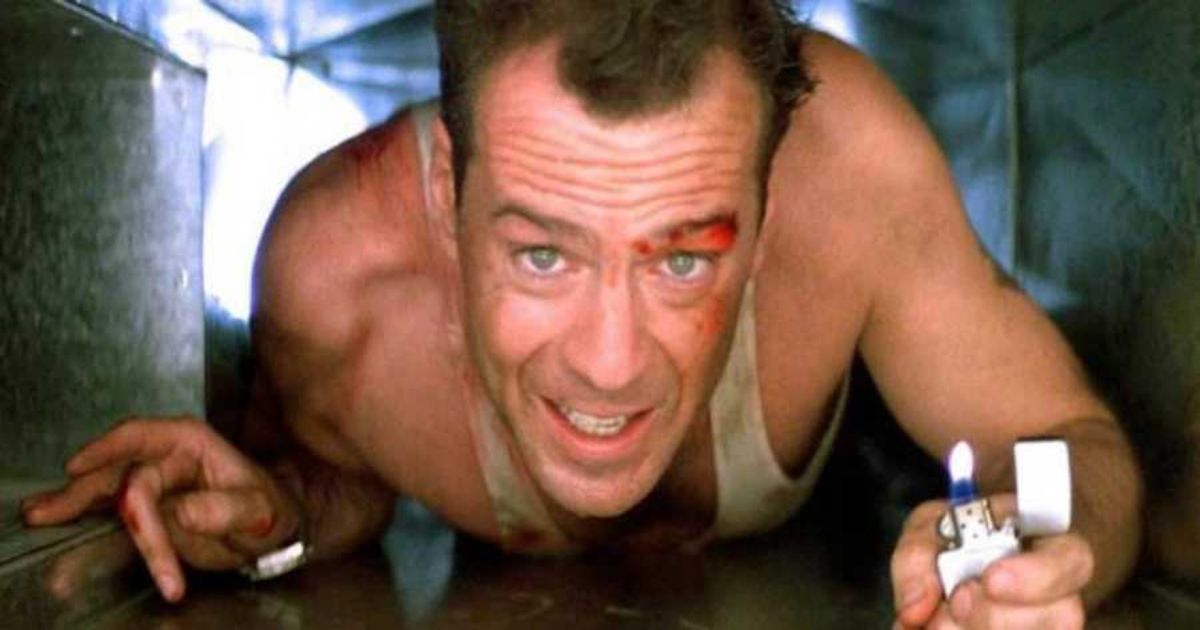 20th Century Fox
What starts with the hope of being a romantic get-together with his estranged wife, soon turns into a full-blown terrorist attack for NYPD officer John McClane (Bruce Willis). As McClane enters his wife's skyscraper office, he soon finds himself in a cat-and-mouse game that sees him take on a bunch of hardened terrorists single-handedly.
Apart from being credited as the film that did wonders for Bruce Willis' career, transforming him from a TV wise-guy to a bona fide movie star, Die Hardalso gave birth to a successful concept that spawned a few sequels and thrilled both fans and critics alike.
8 Enter the Dragon (1973)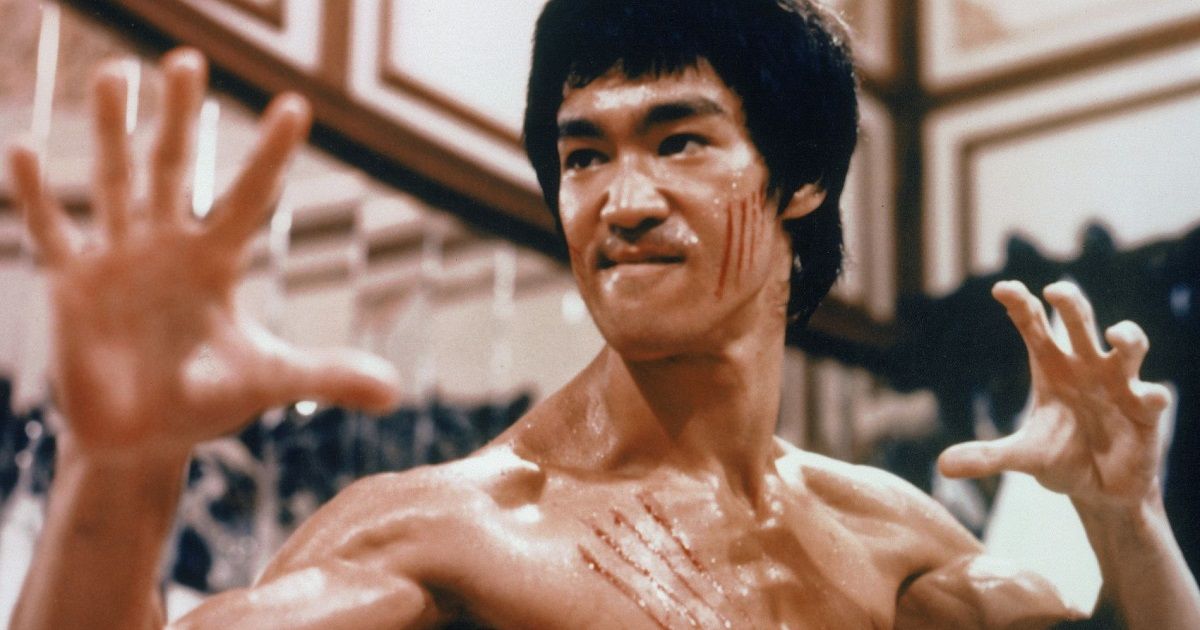 Warner Bros.
Despite passing away five decades ago, Bruce Lee's impact and influence as a martial artist and movie star hasn't declined or diluted. Having been introduced to Hollywood with Enter the Dragon, Lee's charisma and charm swept the audience off their feet. Along with firmly solidifying Lee's stance as a movie star, Enter the Dragon inspired many Western filmmakers to incorporate hand-to-hand martial arts in Western films as well, paving the way for other martial artists like Jackie Chan and Jet Li.
Related: Best Bruce Lee Movies, Ranked
7 The Dirty Dozen (1967)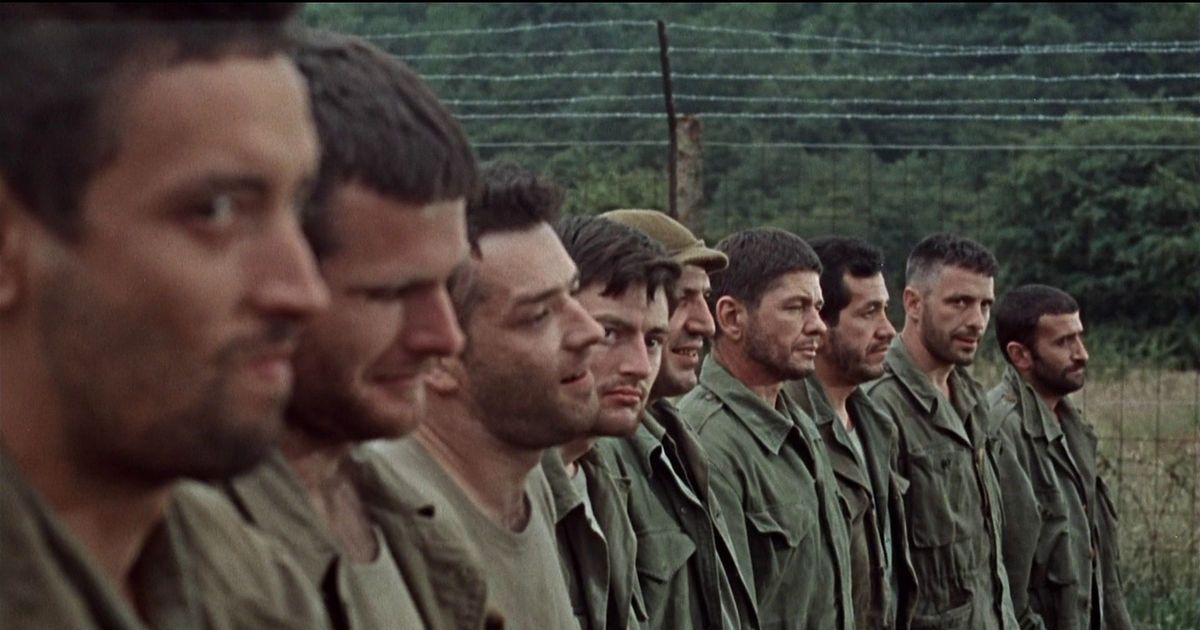 Metro-Goldwyn-Mayer
The Dirty Dozen is set against the backdrop of WWII, where 12 of America's most degenerate, homicidal prisoners are sent on a mission to eliminate a number of high-ranking Nazi officers so that the Allies can breach Normandy and significantly gain the upper hand in battle. .
Robert Aldrich's The Dirty Dozen wasn't the first movie that depicted hardened men undertaking a dangerous mission, but it's arguably the most influential one, boasting of a heavyweight star cast of some of Hollywood's greats (John Cassavetes, Charles Bronson, and Robert Ryan). A completely macho film filled with lots of bullets and explosions, The Dirty Dozen is a classic, old-school hypermasculine film that practically wafts testosterone off the screen.
6 Casino Royale (2006)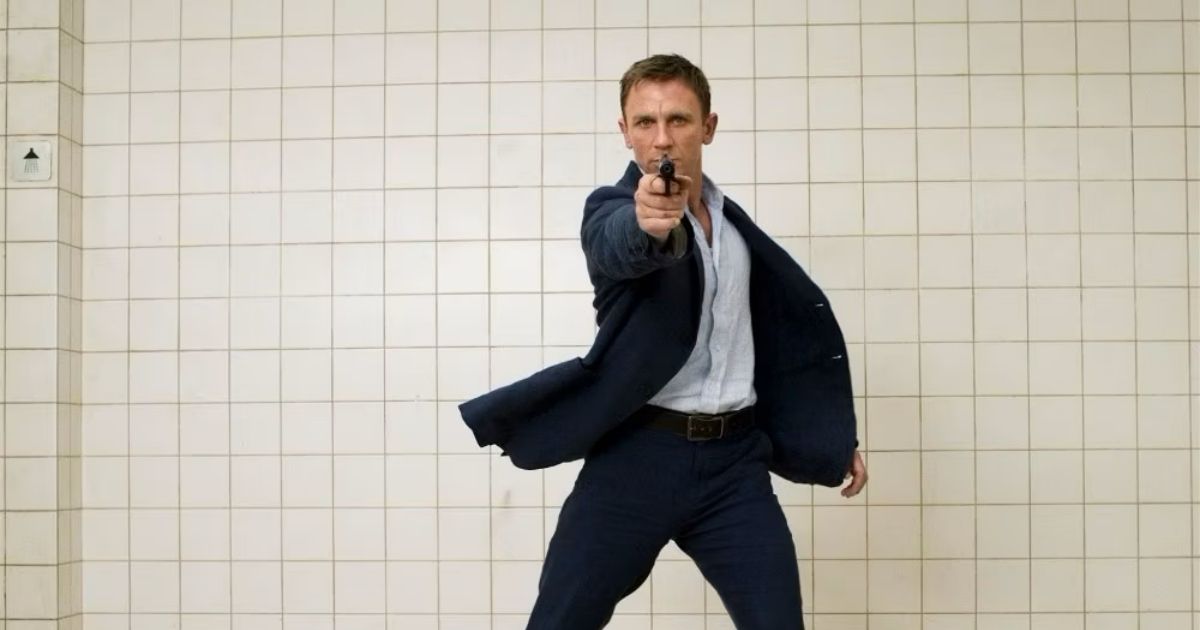 Sony Pictures
Daniel Craig's inaugural 007 incarnation establishes him as a version of Bond that's as ruthless as he's charming. A fine balance between suave and brutish, Craig embodies Bond with a physicality that's been missing since the Sean Connery days. Reveling in a maze of Parkour chases and bouts of well-choreographed hand-to-hand combat sequences, Casino Royale is home to the perfect marriage between style and substance.
5 Mad Max: Fury Road (2015)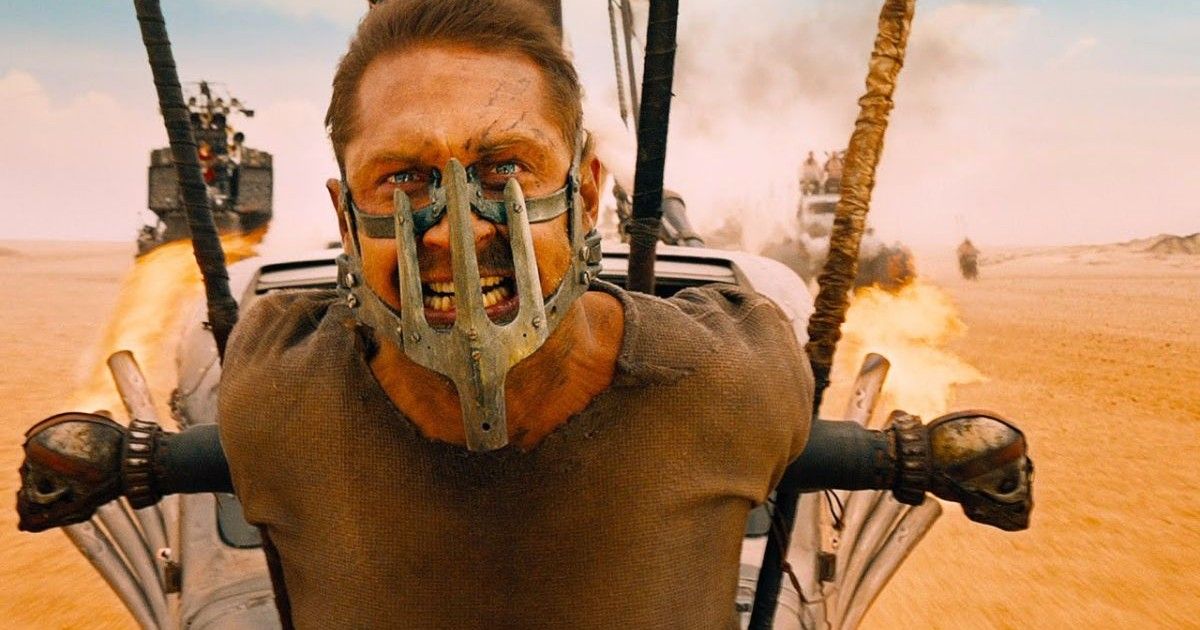 Warner Bros.
George Miller's post-apocalyptic extravaganza is often considered the gold standard for action films. After having successfully established Max Rockatansky's, barren, dystopian, sepia-fueled world in his three previous movies, Miller gave Mad Max: Fury Road the old-school treatment with a lot of practical stunts and a rich world full of odd-ball characters. Add to that a string of strong performances from Tom Hardy and Charlize Theron, and you're left with a turbocharged adventure that makes every chase and explosion feel scary, real, and believable.
4 The Matrix (1999)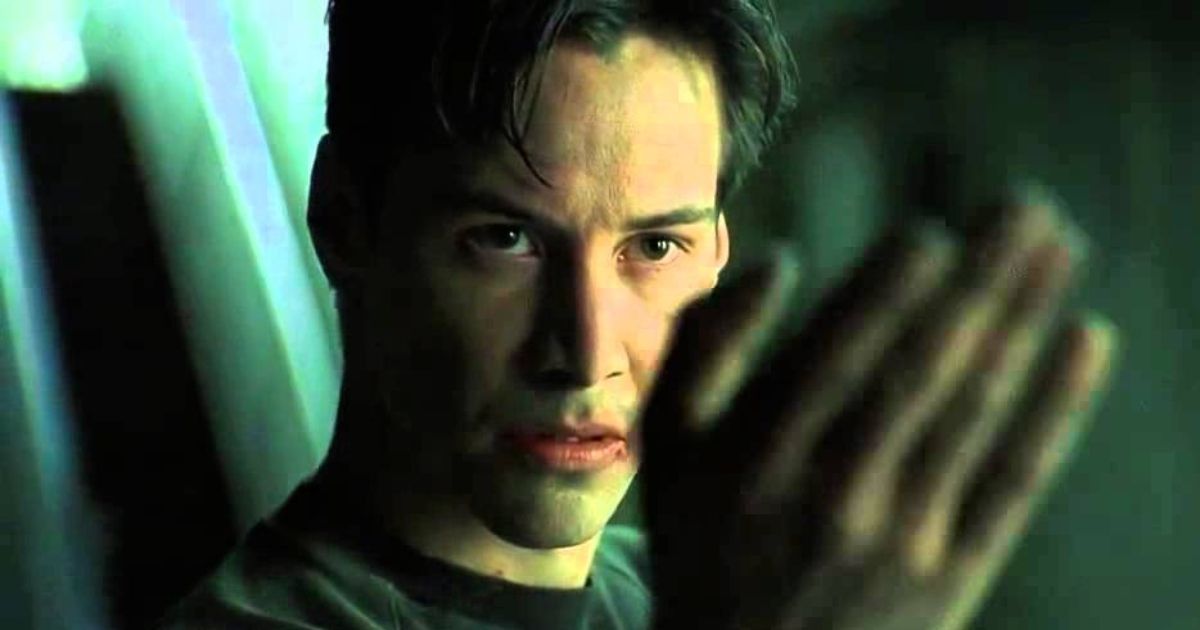 Warner Bros.
A melting pot of science fiction and martial arts, The Matrix revolutionized action by employing never-before-seen stunts and technology. Championing the "bullet time" stunt where bullets are fired at a hyper-slow pace, the Wachowskis ushered in a new breed of action that defied science and logic but was very appealing to the senses.
Related: The Wachowskis' Best Movies & TV Series, Ranked
3 Terminator 2: Judgment Day (1991)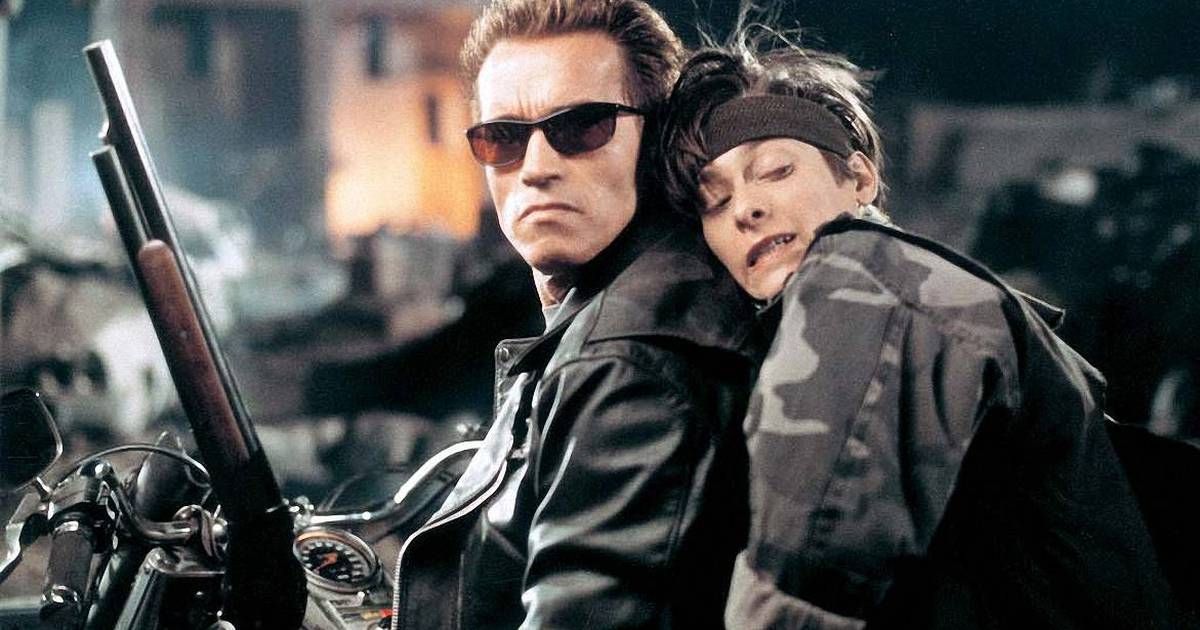 Tri-Star Pictures
Terminator 2: Judgment Day is yet another example of the perfect combination between science fiction and action. James Cameron leverages sci-fi's reliable tropes and pairs them with a string of hardcore action sequences, creating one of cinema's most iconic characters and movie experiences. Terminator 2: Judgment Day is one of the few films that seem to have the perfect balance between cutting-edge effects and a tight script, making it one of the most enjoyable and influential action movies of all time.
2 John Wick (2014)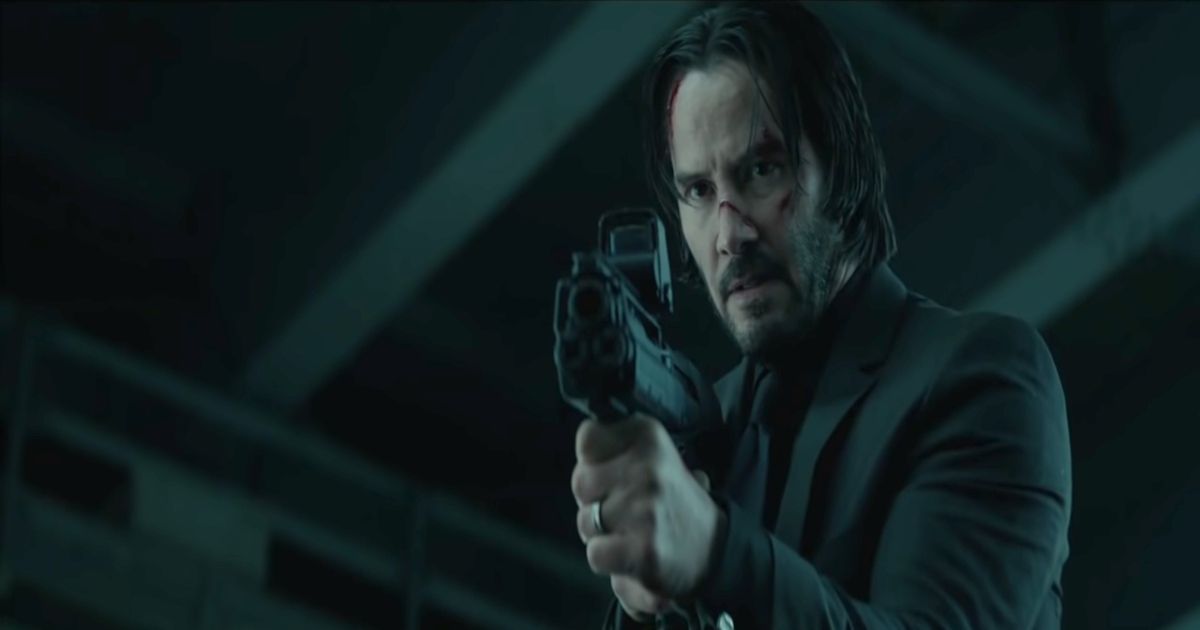 Summit Entertainment
What started off with a death of a puppy resulted in the annihilation of 439 criminals. Looking like a lanky, everyday Joe on the surface, John Wick doesn't look very menacing, but is more than equipped to kill a man with just the tip of a pencil. A brainchild of stuntman-turned-director Chad Stahelski, John Wick is a cultural potpourri of violence, playing out like visceral visual poetry.
Related: Every John Wick Movie (So Far), Ranked
1 Seven Samurai (1954)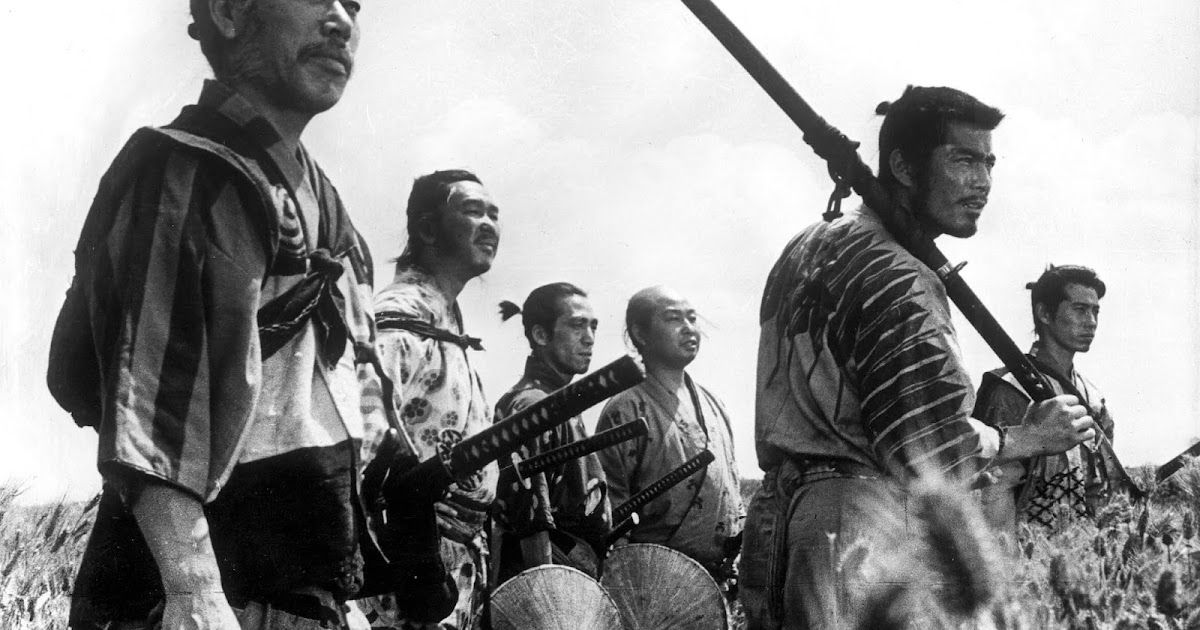 Toho
Akira Kurosawa's Seven Samurai is often considered as the holy grail of filmmaking. One of the best action films to have ever been made, Kurosawa's magnum opus operates on human emotion as much as it does on violence and our primal need for it. Rather than being an all out assault on the senses, Seven Samurai focuses on the many shades of violence, before finally building up to a brutally epic, blood-fueled finale.
'I am officially off the market': When Margot Robbie revealed she made the 'conscious' decision of not dating actors

Margot Robbie revealed her decision to not date actors because of the media scrutiny that came with a public relationship of two high-profile actors
Back in 2015, A-lister Margot Robbie made a declaration that she would not be dating any actors. The actress may have alluded to her fiance Tom Ackerley, who she married the following year in 2016. In an exclusive interview with Marie Claire, she revealed that being in a relationship as an actor herself came with its own set of challenges. She believed that dating someone who was popular would add on to the media scrutiny.
Margot Robbie opened up on why she made a conscious decision to not date actorsTalking to Marie Claire, she claimed, "I am officially off the market." She then shared the reasoning behind her decision and added, "I made a conscious decision not to date actors." She continued to explain, "But not because I hate actors. That's a nasty generalization to make, and that's not the case. People take such an interest in your love life when you have a profile, it puts a lot of stress on a relationship."
The Barbie actress continued, "So two people with profiles, I figure it's just double the amount of scrutiny, and I'd like to avoid that at all costs." This came after reports of her locking lips with Tarzan co-star Alexander Skarsgard started making rounds. It was reported that she was caught kissing the actor during the Sundance Film Festival.
Margot Robbie revealed she opted for a minimal lifestyle even after becoming an actorIn the interview, Robbie also opened up about how she was adapting to fame. She shared, "I have a normal 24-year-old life. If I were a waitress, I'd probably have the exact same lifestyle. I'd go to the same clubs I go to already, live in the same house with the same housemates, hang out with the same people."
However, Margot Robbie tied the knot with Tom Ackerley who is an English producer and actor. The duo met on the sets of 2013 movie Suite Francaise where Tom was working as an assistant director. Post marriage, both of them launched their production company LuckyChap Entertainment.
Post navigation
Monica Bellucci and Tin Burton at lunch in the restaurant in Selci Lama

For All Saints' Day, the Hollywood star from Tiferno returned to his native Umbria to enjoy a moment of relaxation and then visit his parentsOn the occasion of the All Saints' Day celebrations, the Hollywood star of Tiferno origin, Monica Bellucci, returned to her native Umbria to enjoy a moment of relaxation and to visit her father Pasquale and her mother Brunella.Flanked by her current partner Tim Burton, she went to lunch, together with about twenty old friends, at the Osteria del Musicista, which has always been her favorite restaurant, in Selci Lama.Menu dedicated to typical dishes of the area, which includes an appetizer with breadsticks lined with coppa, duck in porchetta and grilled pork livers, polenta with wild boar sauce accompanied by the very typical cappelletti in broth.To conclude, a dessert based on fried "ciaccia" with Nutella and roasted chestnuts.
Having paid the bill and greeted the restaurant owner and lifelong friend, Roberto Polchi, Monica brought home cappelletti and broth for a family dinner.
Post navigation
'Rocky' Was Quite Different In His Original Screenplay, Sylvester Stallone Claims

Sylvester Stallone took his friend's advice on a rewrite of the original screenplay to Rocky. A few tweaks later, he was on his way to major success.
In the new Netflix documentary Sly, Stallone discussed how he initially conceived of the project, which had a much harder edge. In the early version, Rocky was depicted as a "thuggish" character, inspired by Martin Scorsese's crime drama, Mean Streets.
But Stallone's perspective changed when a friend read the script and thought the boxer was too cruel for audiences to actually care about him.
Stallone recalled her crying.
"She goes, 'I hate Rocky. I hate him. He's cruel. He hits people. He beats them up.'"
Stallone took it to heart, and asked what he could do to soften the character.
"I said, 'what if you stop short of it?' Like, maybe he almost did. He could have, that's his job, but he doesn't?' 'That'd be nice,'" he added. "I said, 'What if he had a girlfriend or something?' 'Yeah, that's nice.' So I go back, start writing that: 'Girlfriend. Nice.'"
$117 million in box office later, a franchise was born.
Stallone also revealed that actor Dolph Lundgren sent him to the hospital during one fight scene in Rocky IV.
"Dolph Lundgren… he pulverized me," Stallone says in the documentary. "Later that night, my heart started to swell—which happens when the heart hits the chest—and then my blood pressure went up to 260, and they thought I was going to be talking to angels. Next thing I know, I'm in intensive care, where I'm surrounded by nuns, and I thought, 'OK, that's curtains.'"
Stallone was in the hospital for nine days following the incident, praying for "one more round."
"For the first minute of the fight, it is going to be a free-for-all," Stallone told Lundgren. The Swedish actor joked in a separate interview that all he did was "obey orders," explaining, "[Stallone] was the boss. I did what he told me."
Doctors allegedly told Stallone that he received a blow to the ribs that made his heart rattle around in his ribcage, a condition typically seen in head-on collisions. "I did hit a bus, of sorts," Stallone joked.
Post navigation