20 Essential Films Every Real Action Movie Fan Should See
Action and adventure movies have been the leaders of box office successes for nearly three decades. Some important elements within action films set the genre apart for audiences. First, the himbo/leading man was the biggest contribution to action movies. Secondly, a team of opposites being assembled for a mission is a significant opener to any action film. Finally, at least one person is walking away from an epic explosion.
These elements, along with perfect casting and writing, make up the essential action movie everyone should watch. While superhero movies like Captain America: The Winter Soldier and The Dark Knight stand out within their own genre, they raised the bar for action movies altogether. Classic action stars like Harrison Ford, Tom Cruise, and Bruce Willis became icons for their roles as action heroes. Below are 20 of the most essential action movies fans of the genre should see at least once.
20 Shaft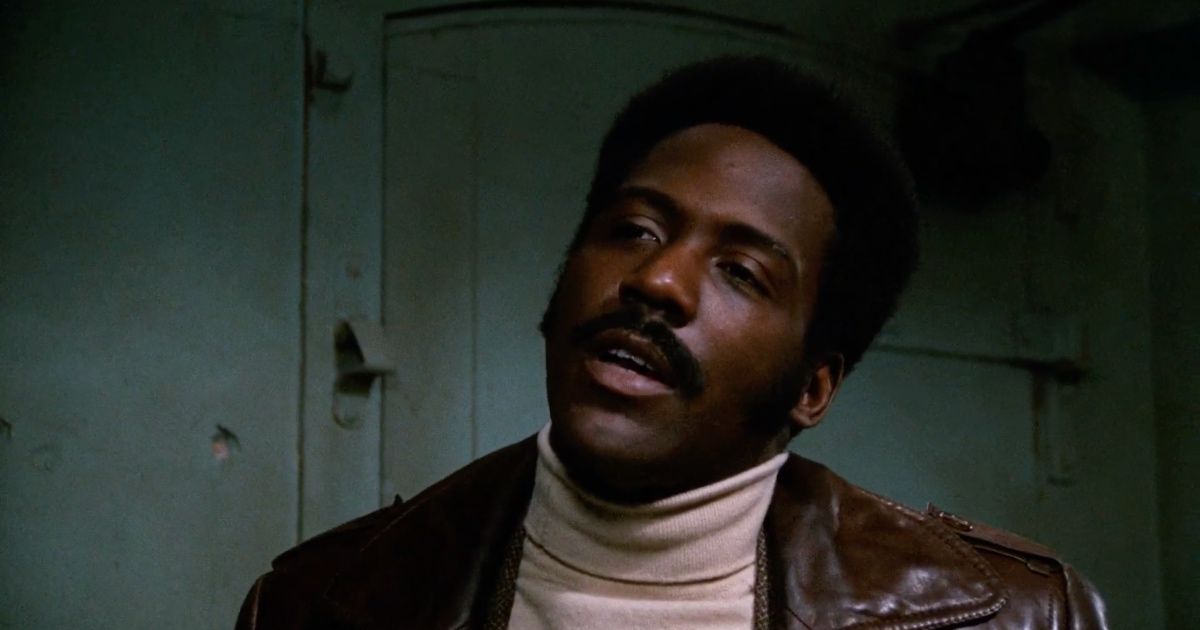 MGM
The first in a six-part saga surrounding a suave detective is an essential watch. For pure nostalgia, Shaft takes new fans back to 1970s America, just off the cusp of the civil rights movement. Shaft stands the test of time with its fight sequences and groovy dialogue.
19 Die Hard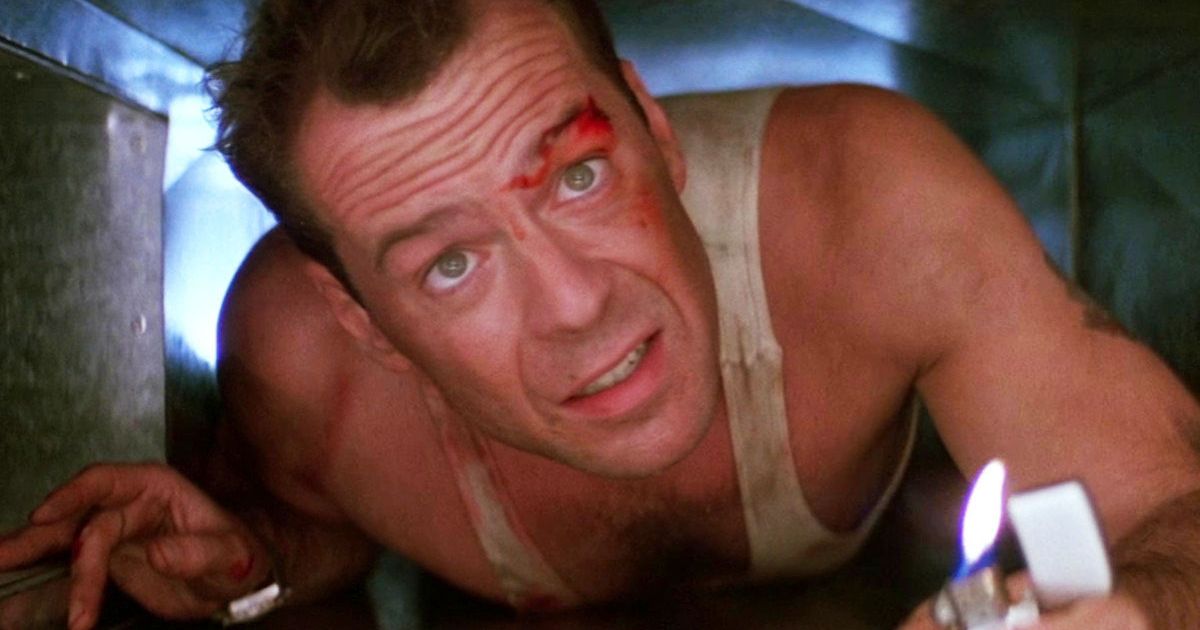 20th Century Fox
The film that made Bruce Willis a bona fide action star is Die Hard. He portrays John McClane, the savior of hostages taken by terrorists. Die Hard is an essential watch for Willis' performance of the ultimate action hero.
18 National Treasure
Walt Disney Studios Motion Pictures
Starring Nicolas Cage and Sean Bean, National Treasure is an action-adventure film you can't miss! Ben (Cage) is on a mission for a rare artifact with his colleague Ian (Bean), who eventually betrays him. The rat race that ensues, plus Cage's comedic lines, make this film stand out in the trilogy.
17 Captain America: The Winter Soldier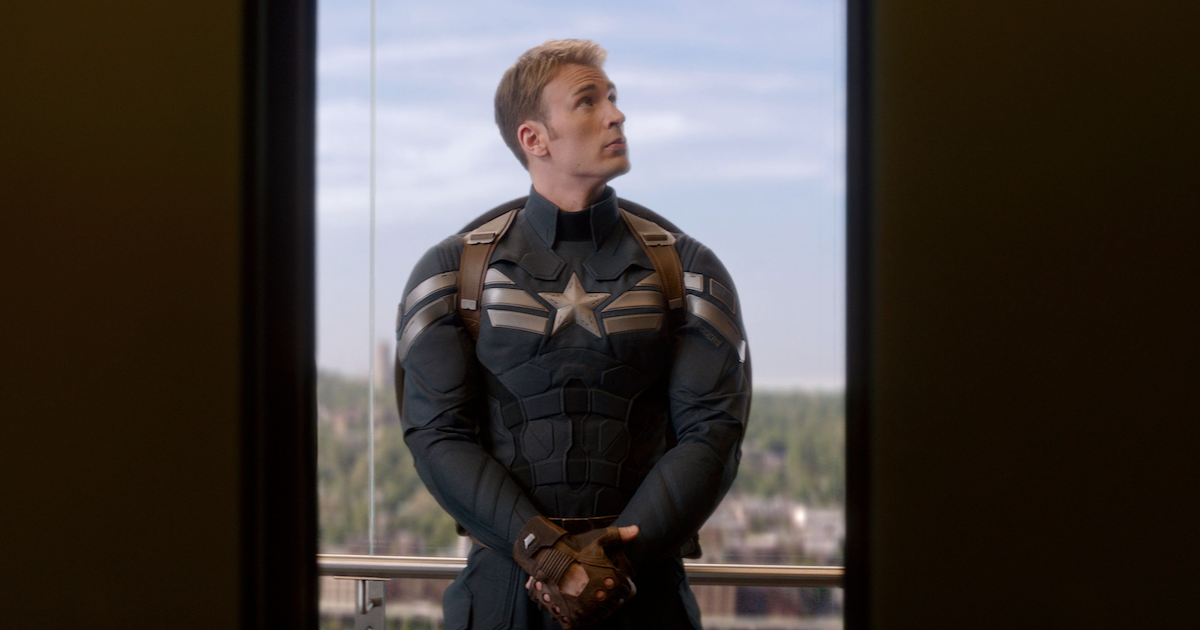 Marvel
In the Steve Rogers trilogy, Captain America: The Winter Soldier is the best installment. The film introduced the next Cap, Sam Wilson, but also gave audiences insight into Steve's inner battle with morality. Of course, the reason to watch is for the most epic fight scene in history: the elevator sequence, which the show Community paid homage to, according to Screen Rant.
Related: The Most Underrated Action Movies of the 1990s, Ranked
16 Revenge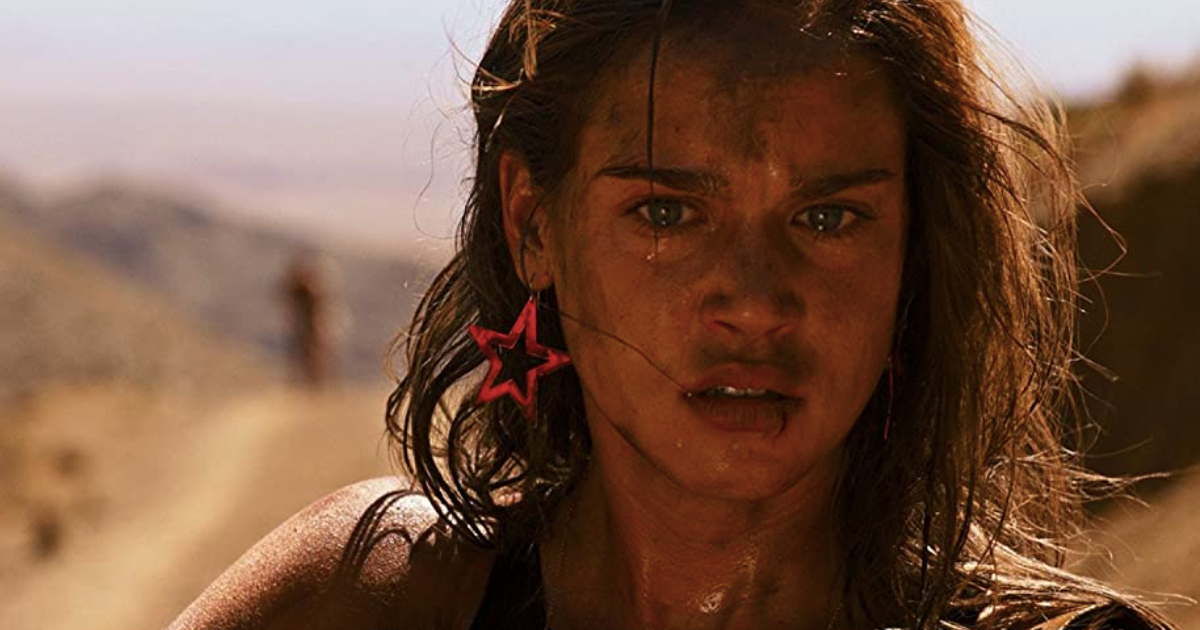 Monkey Pack Films
A woman-led action film that turns bloody is an essential watch. Revenge centers on a woman betrayed by her boyfriend and left for dead. She survives and begins to hunt them all down.
15 Star Wars: Episode V – The Empire Strikes Back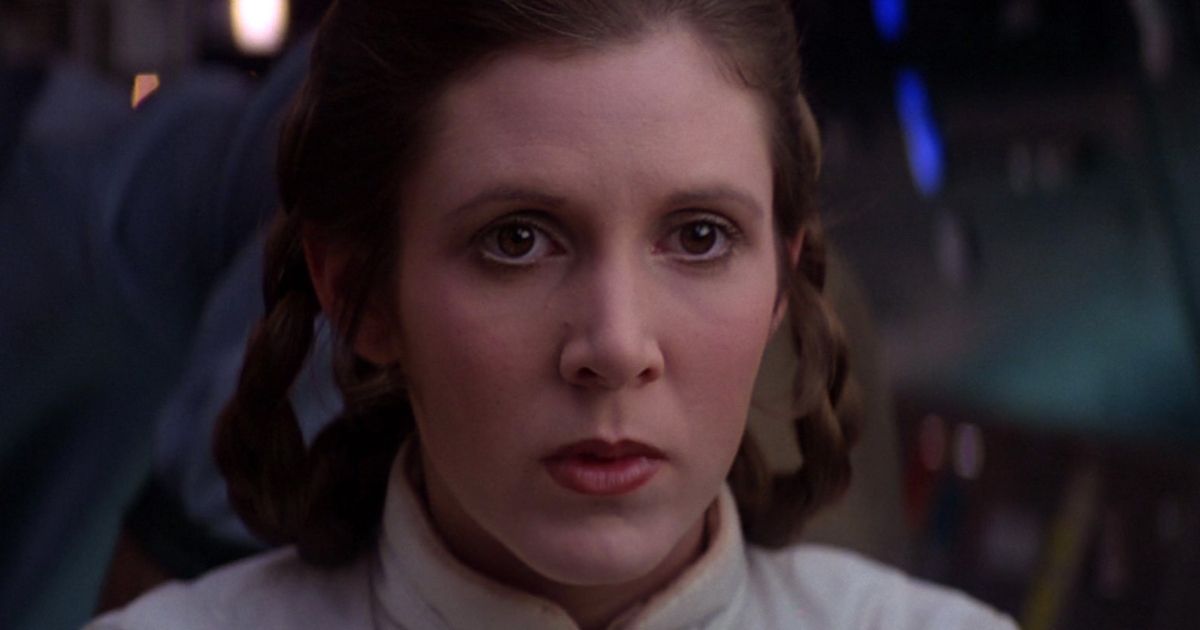 20th Century Fox
The mega-franchise became a hit with action and fantasy fans because of the second film in the original trilogy, The Empire Strikes Back. In Episode V, Leia becomes more prominent in the storyline. Of all the Star Wars films, this one sets the tone for Luke accepting the Jedi mission to avenge his father.
14 The Expendables 2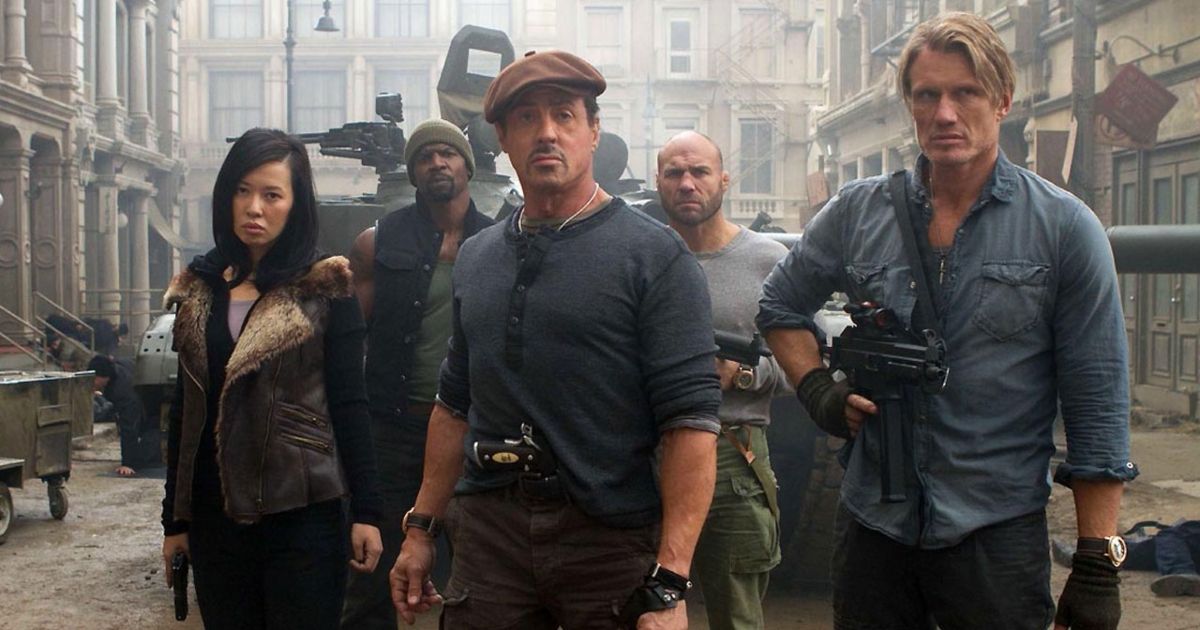 Millennium Films
An unlikely group of mercenaries are hired to complete a mission that goes terribly awry. In this action comedy, some of the original himbos are cast in a film full of explosions, self-deprecating humor, and some of the best fight scenes. The Expendables 2 is essential for bringing Bruce Willis in as a bad guy.
13 The Mummy Returns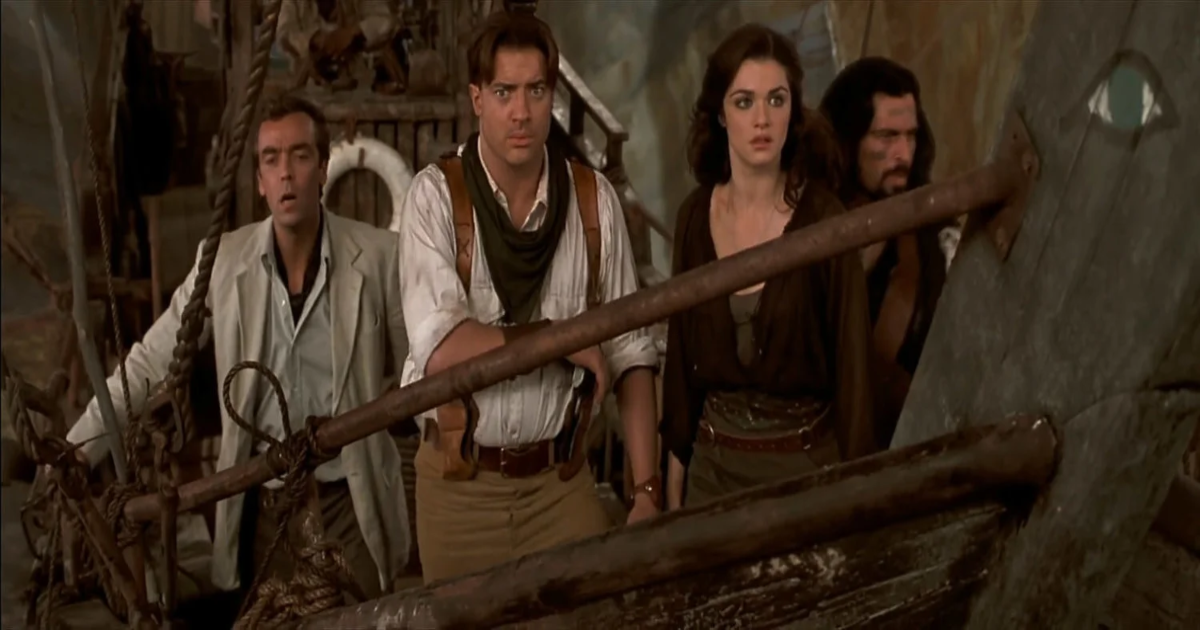 Universal Pictures
Another sequel in the mix is The Mummy Returns. The sequel is a masterpiece in CGI, storyline, and introducing new characters. By watching The Mummy Returns, you'll see why lead actor Brendan Fraser is deserving of every award nomination.
Related: 14 Most Iconic Heroic Action Movie Lines of the 1980s
12 Rush Hour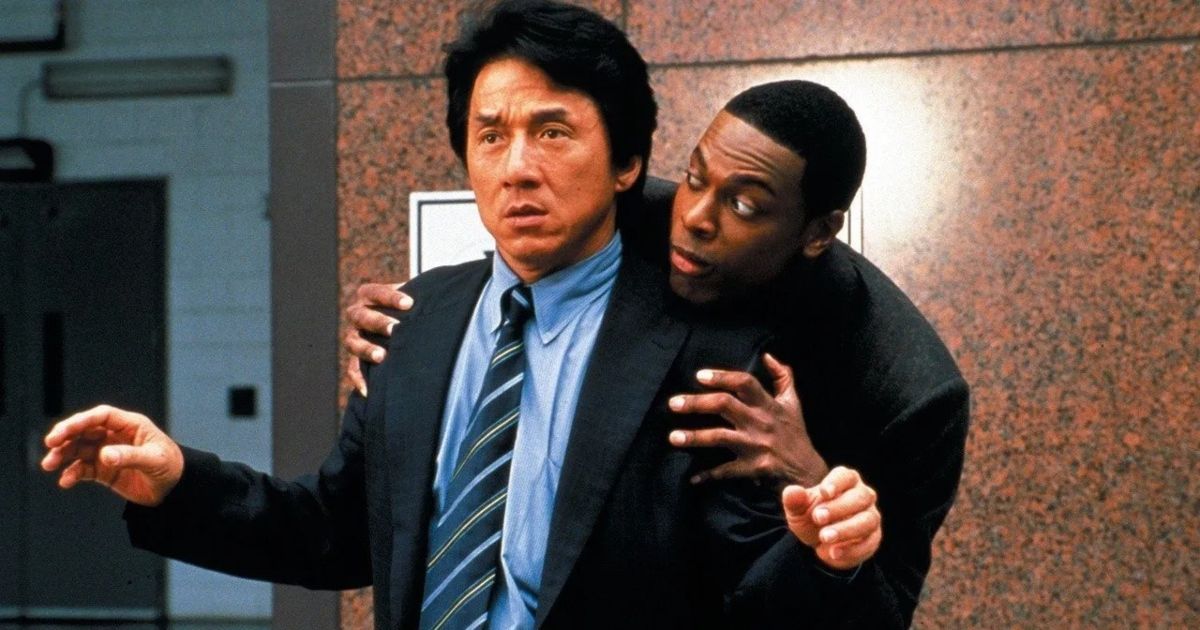 New Line Cinema
In the 90s, action star Jackie Chan and comedian Chris Tucker united for one of the funniest action movies ever. Rush Hour is the story of the ultimate odd couple who become the best crime-solving duo. The film stands among action films for the comedic time of both Chan and Tucker.
11 Mission: Impossible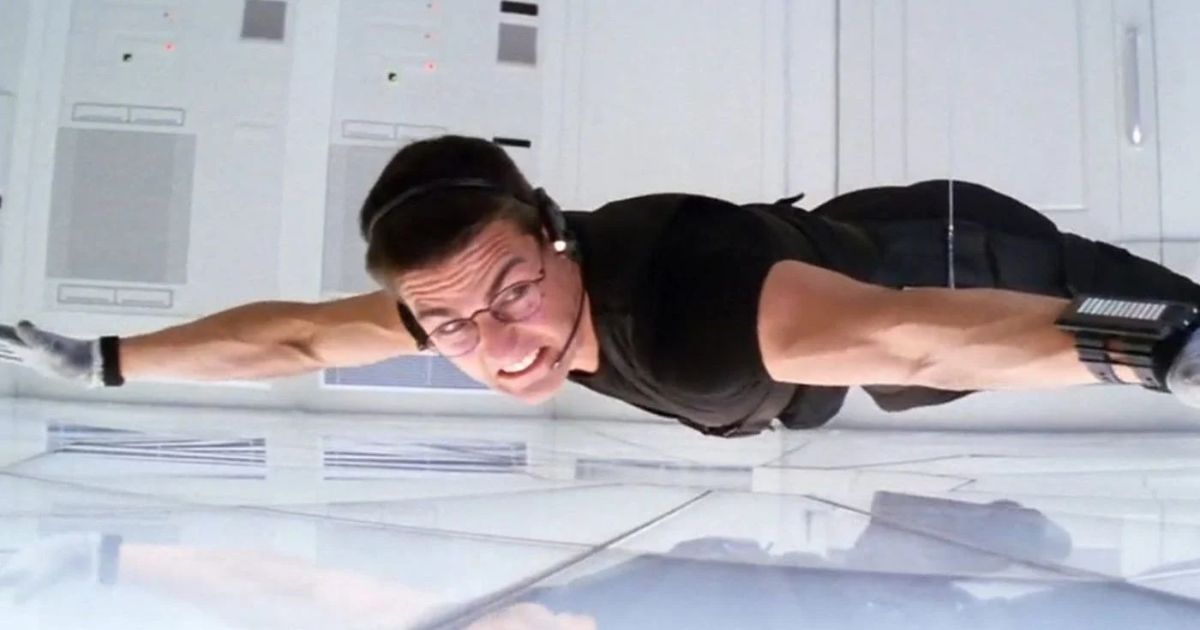 Paramount Pictures
The saga that continues to give is the Tom Cruise-led Mission: Impossible. In the first film, Ethan's (Cruise) war with the CIA begins. Cruise was already an action movie icon, but Mission: Impossible made him a legend.
10 The Bourne Identity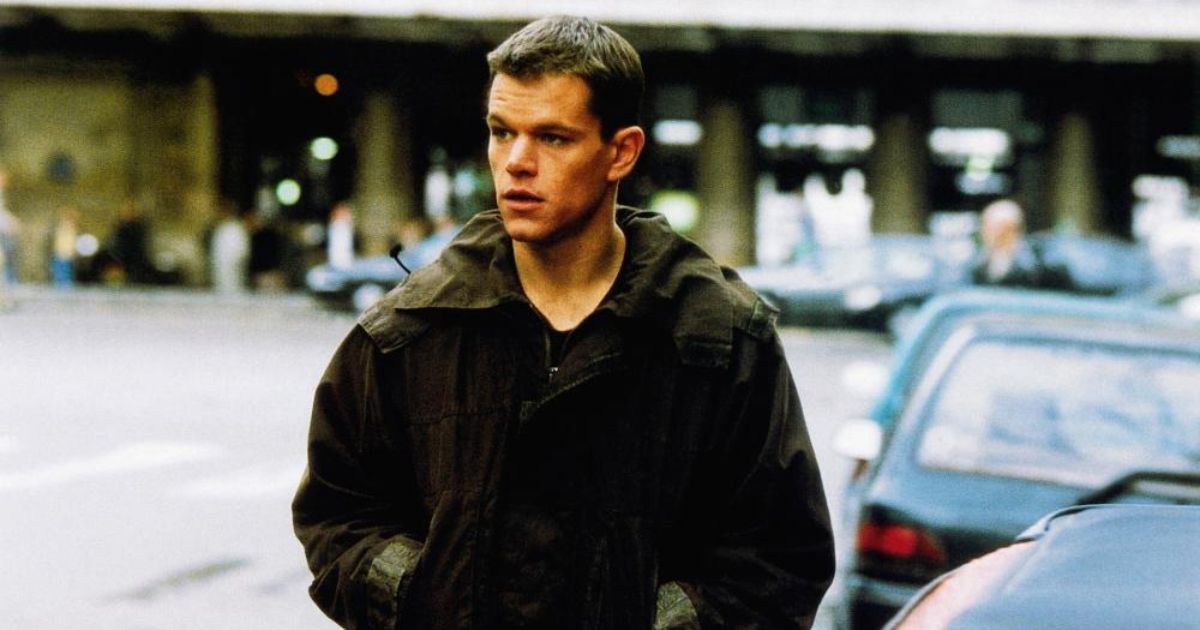 Universal Pictures
Another saga that turned an acting icon into a legend was The Bourne Identity. Movie fans were aware of Matt Damon, but with his portrayal of Jason Bourne, he became a top contender for action hero. The film is essential for action movie fans because the focus is on a man who forgets who he is without forgetting other skills.
9 Bad Boys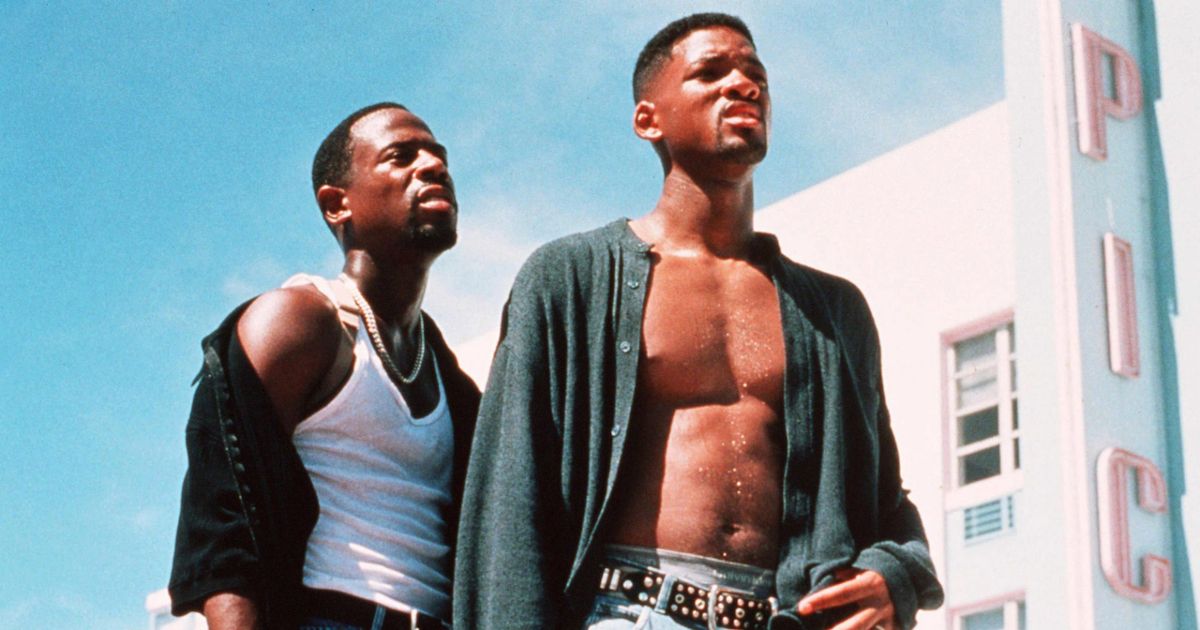 Sony Pictures
Comedians Martin Lawrence and Will Smith became action movie legends when they teamed up for Bad Boys. The film centers on two detectives who were framed and must fight for their innocence. According to The Cinemaholic, a fourth installment to the Bad Boys saga is in the works.
8 Machete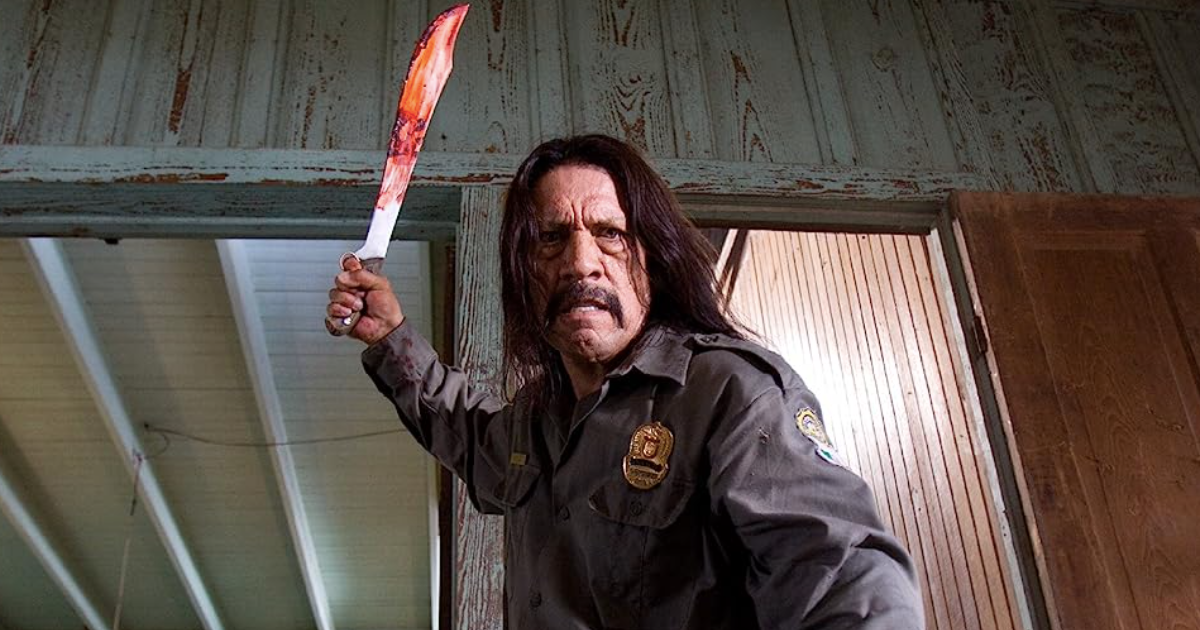 20th Century Fox
Actor turned restaurateur Danny Trejo stars in the action film Machete. Gore is often reserved for horror films but Machete fused action and gore beautifully. The film is essential to the action genre for balancing the best elements of every film genre.
7 The Dark Knight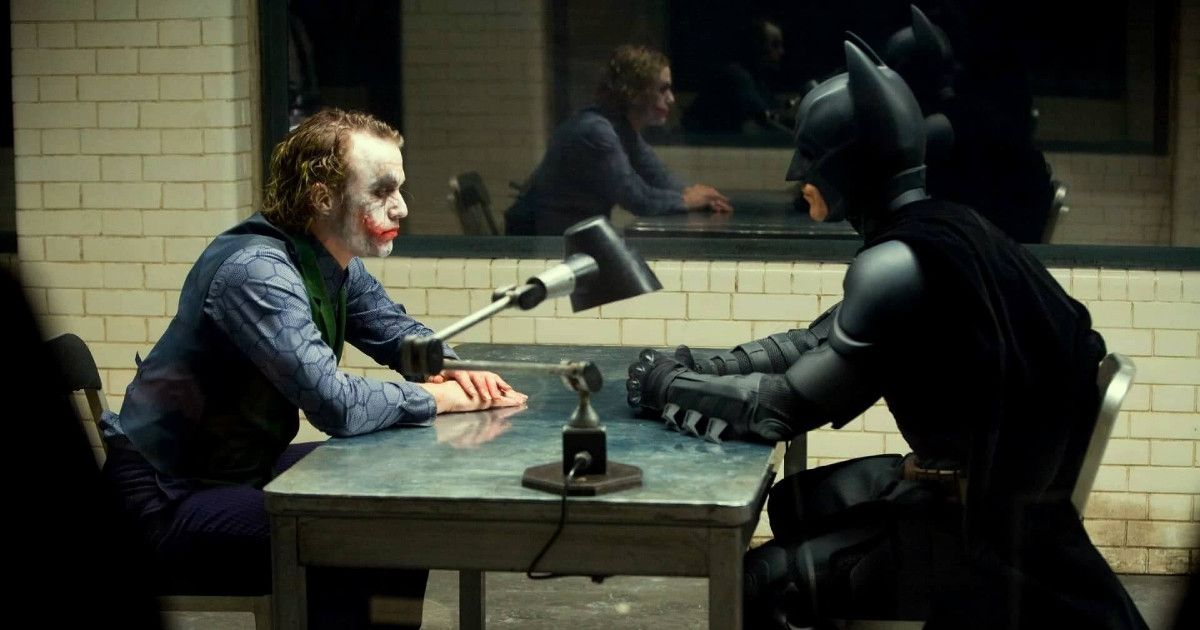 Warner Bros. Pictures
Of the coveted roles in Hollywood, playing Bruce Wayne/Batman is definitely on the list. Yet Christian Bales' portrayal of the masked crusader is what sets The Dark Knight apart. The movie is essential because it has everything action fans want in a film.
6 Independence Day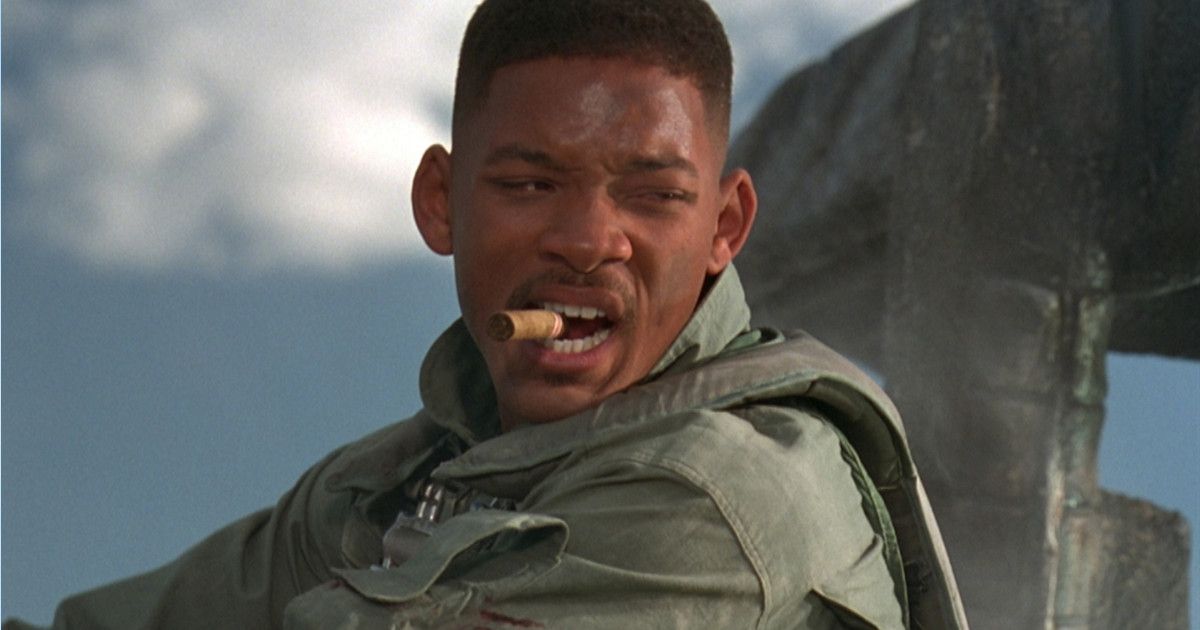 20th Century Fox
During the mid-90s, alien invasion movies were all the rage. Many of them were dramas or comedies, but Independence Day is one of the action movies that stand out. Independence Day is an essential film because the science fiction aspect really adds a thrill to the overall plot.
5 300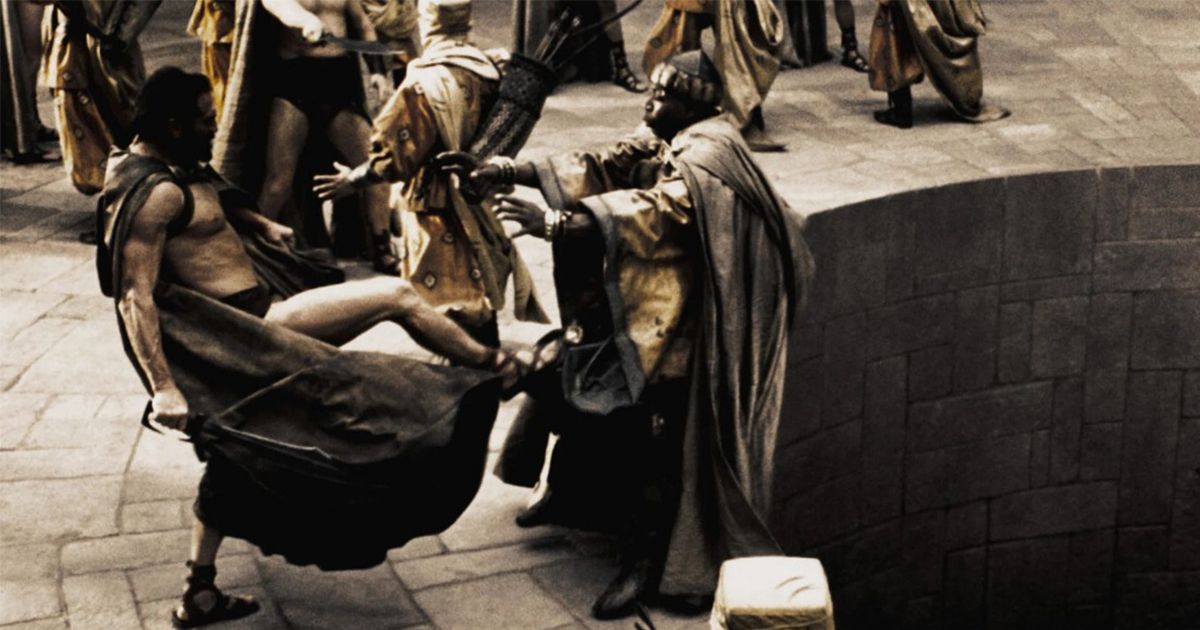 Warner Bros. Pictures
Based on a graphic novel, 300 is another film in the action genre that brings in gore. The film depicts the historic war between 300 Spartans and one million Persians. According to Spartapedia, most of the film is historically accurate apart from several elements, like the Spartan's war gear.
4 Lara Croft: Tomb Raider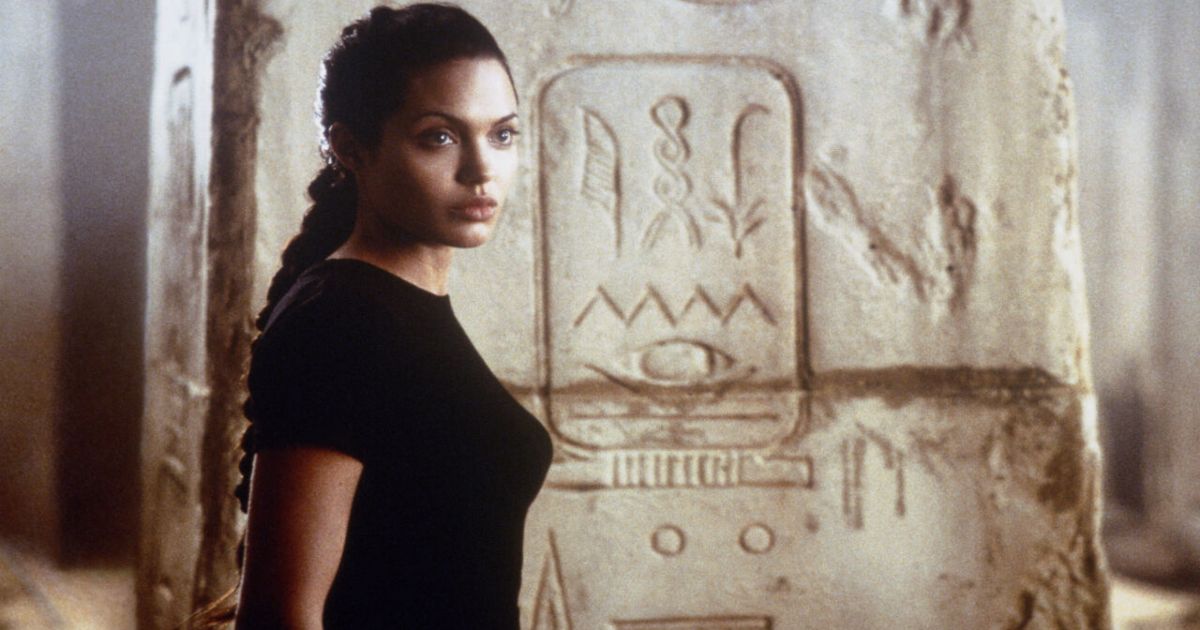 Paramount Pictures
Angelina Jolie's career as an action lead soared with the video game-inspired film Lara Croft: Tomb Raider. In addition to the impeccable cast, the film's fight sequences are something to behold. By watching this action film, you'll see why Jolie became an action star that outranks plenty of her contemporaries.
3 Transformers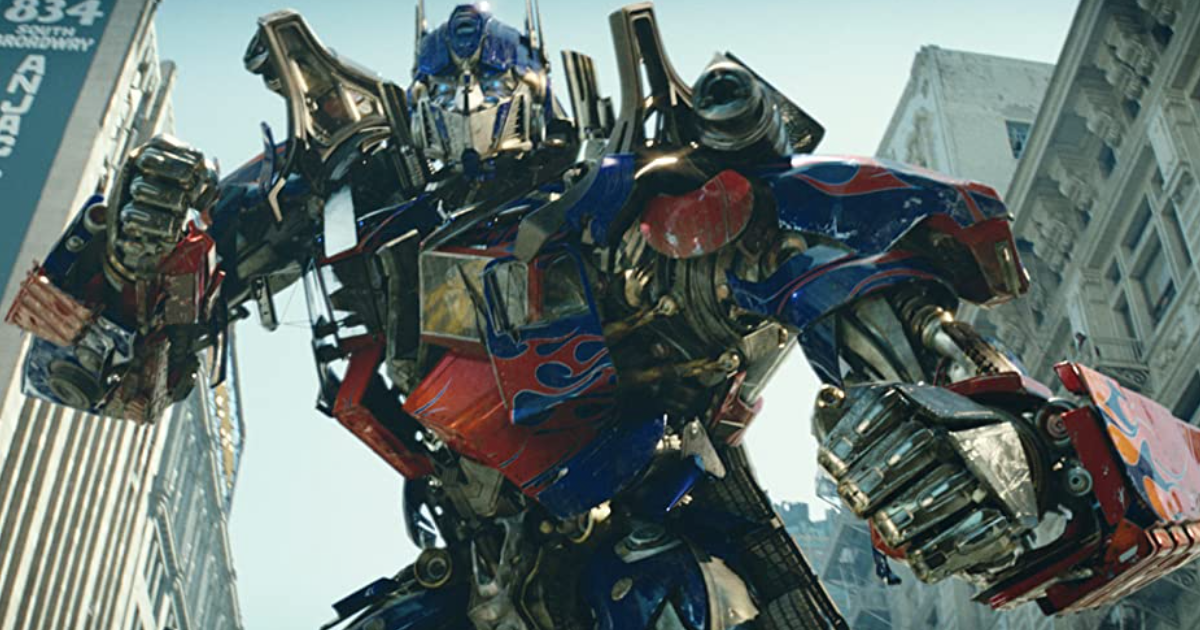 Paramount Pictures
Of the aforementioned action films, only one features aliens as the antagonists. Yet fans of a popular 80s animated classic know better. Transformers is an essential action film for alien robots who are split into two factions: one that protects humanity and the other that wants human life obliterated.
2 Raiders of the Lost Ark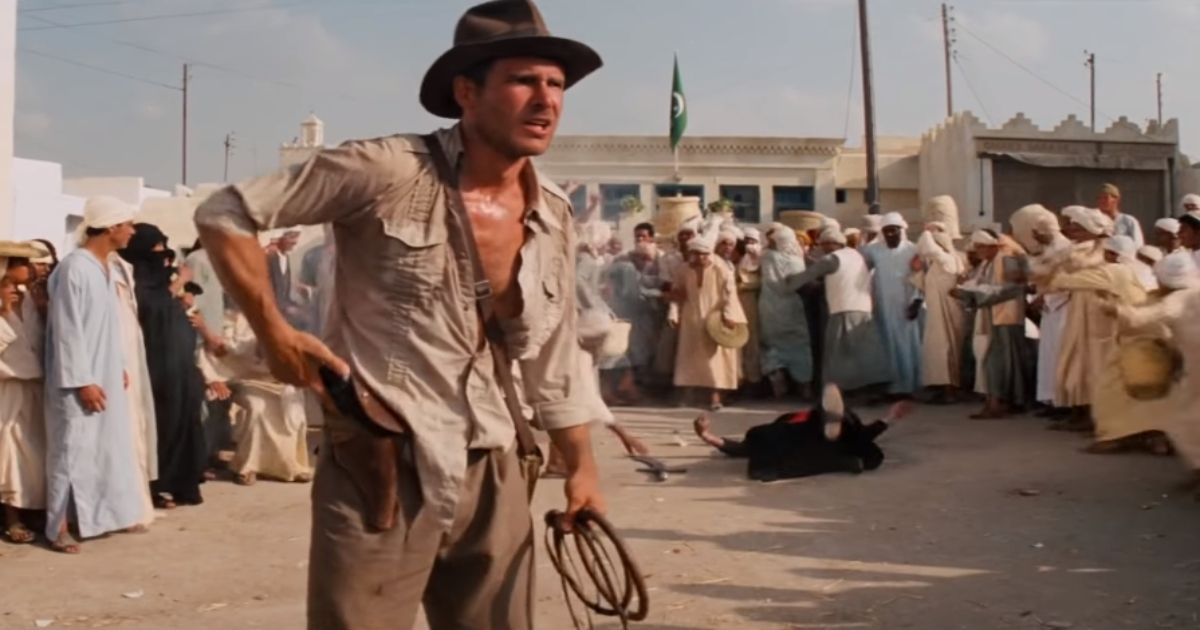 Paramount Pictures
Harrison Ford's best role is arguably the famed archaeologist and occult expert Indiana Jones. In Raiders of the Lost Ark, he fights Nazis in order to save the world. The film is an essential action film because of the close calls Indy and his crew encounter.
1 Fists of Fury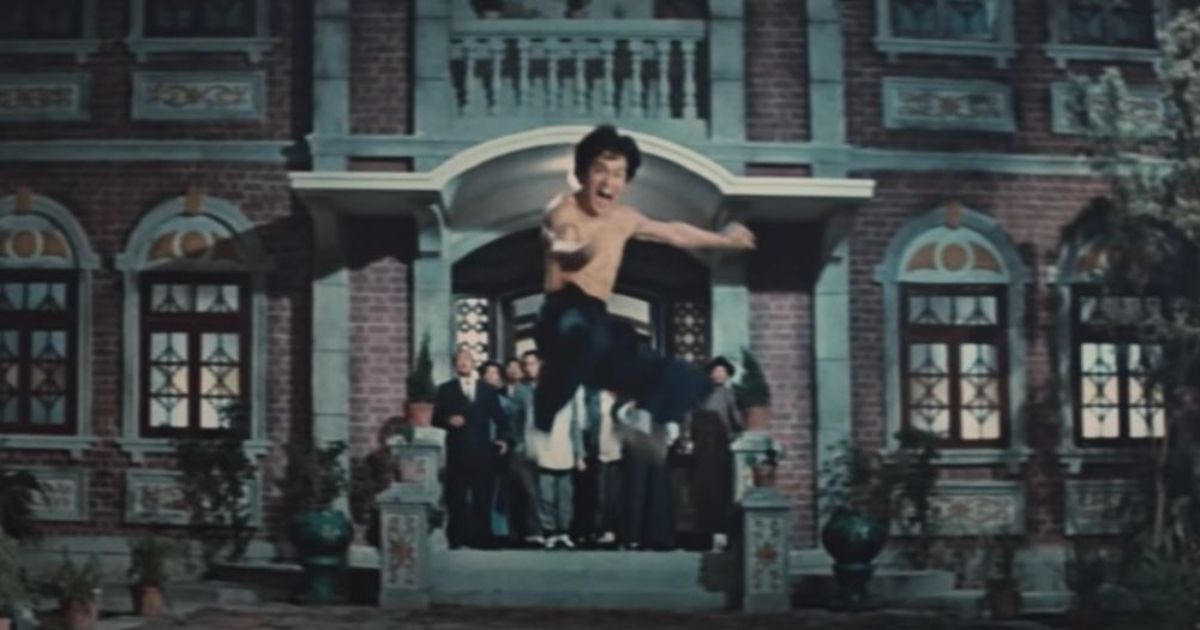 Golden Harvest
Bruce Lee is one of the most prolific action stars for bringing Chinese culture and martial arts to the big screen. In Fists of Fury, he portrays Chen Zhen, a kung fu master visiting his home to find his mentor dead. Screen Rant reveals that Chen Zhen is an important character because he represents a man proud of his Chinese heritage.
'I am officially off the market': When Margot Robbie revealed she made the 'conscious' decision of not dating actors

Margot Robbie revealed her decision to not date actors because of the media scrutiny that came with a public relationship of two high-profile actors
Back in 2015, A-lister Margot Robbie made a declaration that she would not be dating any actors. The actress may have alluded to her fiance Tom Ackerley, who she married the following year in 2016. In an exclusive interview with Marie Claire, she revealed that being in a relationship as an actor herself came with its own set of challenges. She believed that dating someone who was popular would add on to the media scrutiny.
Margot Robbie opened up on why she made a conscious decision to not date actorsTalking to Marie Claire, she claimed, "I am officially off the market." She then shared the reasoning behind her decision and added, "I made a conscious decision not to date actors." She continued to explain, "But not because I hate actors. That's a nasty generalization to make, and that's not the case. People take such an interest in your love life when you have a profile, it puts a lot of stress on a relationship."
The Barbie actress continued, "So two people with profiles, I figure it's just double the amount of scrutiny, and I'd like to avoid that at all costs." This came after reports of her locking lips with Tarzan co-star Alexander Skarsgard started making rounds. It was reported that she was caught kissing the actor during the Sundance Film Festival.
Margot Robbie revealed she opted for a minimal lifestyle even after becoming an actorIn the interview, Robbie also opened up about how she was adapting to fame. She shared, "I have a normal 24-year-old life. If I were a waitress, I'd probably have the exact same lifestyle. I'd go to the same clubs I go to already, live in the same house with the same housemates, hang out with the same people."
However, Margot Robbie tied the knot with Tom Ackerley who is an English producer and actor. The duo met on the sets of 2013 movie Suite Francaise where Tom was working as an assistant director. Post marriage, both of them launched their production company LuckyChap Entertainment.
Post navigation
Monica Bellucci and Tin Burton at lunch in the restaurant in Selci Lama

For All Saints' Day, the Hollywood star from Tiferno returned to his native Umbria to enjoy a moment of relaxation and then visit his parentsOn the occasion of the All Saints' Day celebrations, the Hollywood star of Tiferno origin, Monica Bellucci, returned to her native Umbria to enjoy a moment of relaxation and to visit her father Pasquale and her mother Brunella.Flanked by her current partner Tim Burton, she went to lunch, together with about twenty old friends, at the Osteria del Musicista, which has always been her favorite restaurant, in Selci Lama.Menu dedicated to typical dishes of the area, which includes an appetizer with breadsticks lined with coppa, duck in porchetta and grilled pork livers, polenta with wild boar sauce accompanied by the very typical cappelletti in broth.To conclude, a dessert based on fried "ciaccia" with Nutella and roasted chestnuts.
Having paid the bill and greeted the restaurant owner and lifelong friend, Roberto Polchi, Monica brought home cappelletti and broth for a family dinner.
Post navigation
'Rocky' Was Quite Different In His Original Screenplay, Sylvester Stallone Claims

Sylvester Stallone took his friend's advice on a rewrite of the original screenplay to Rocky. A few tweaks later, he was on his way to major success.
In the new Netflix documentary Sly, Stallone discussed how he initially conceived of the project, which had a much harder edge. In the early version, Rocky was depicted as a "thuggish" character, inspired by Martin Scorsese's crime drama, Mean Streets.
But Stallone's perspective changed when a friend read the script and thought the boxer was too cruel for audiences to actually care about him.
Stallone recalled her crying.
"She goes, 'I hate Rocky. I hate him. He's cruel. He hits people. He beats them up.'"
Stallone took it to heart, and asked what he could do to soften the character.
"I said, 'what if you stop short of it?' Like, maybe he almost did. He could have, that's his job, but he doesn't?' 'That'd be nice,'" he added. "I said, 'What if he had a girlfriend or something?' 'Yeah, that's nice.' So I go back, start writing that: 'Girlfriend. Nice.'"
$117 million in box office later, a franchise was born.
Stallone also revealed that actor Dolph Lundgren sent him to the hospital during one fight scene in Rocky IV.
"Dolph Lundgren… he pulverized me," Stallone says in the documentary. "Later that night, my heart started to swell—which happens when the heart hits the chest—and then my blood pressure went up to 260, and they thought I was going to be talking to angels. Next thing I know, I'm in intensive care, where I'm surrounded by nuns, and I thought, 'OK, that's curtains.'"
Stallone was in the hospital for nine days following the incident, praying for "one more round."
"For the first minute of the fight, it is going to be a free-for-all," Stallone told Lundgren. The Swedish actor joked in a separate interview that all he did was "obey orders," explaining, "[Stallone] was the boss. I did what he told me."
Doctors allegedly told Stallone that he received a blow to the ribs that made his heart rattle around in his ribcage, a condition typically seen in head-on collisions. "I did hit a bus, of sorts," Stallone joked.
Post navigation